The website is looking really good already! Super happy with the work once again! Caitlyn Carlston works super efficiently to get to these results! She provided me with several options for website design and was able to work through the website host without a problem! Beyond satisfied again already!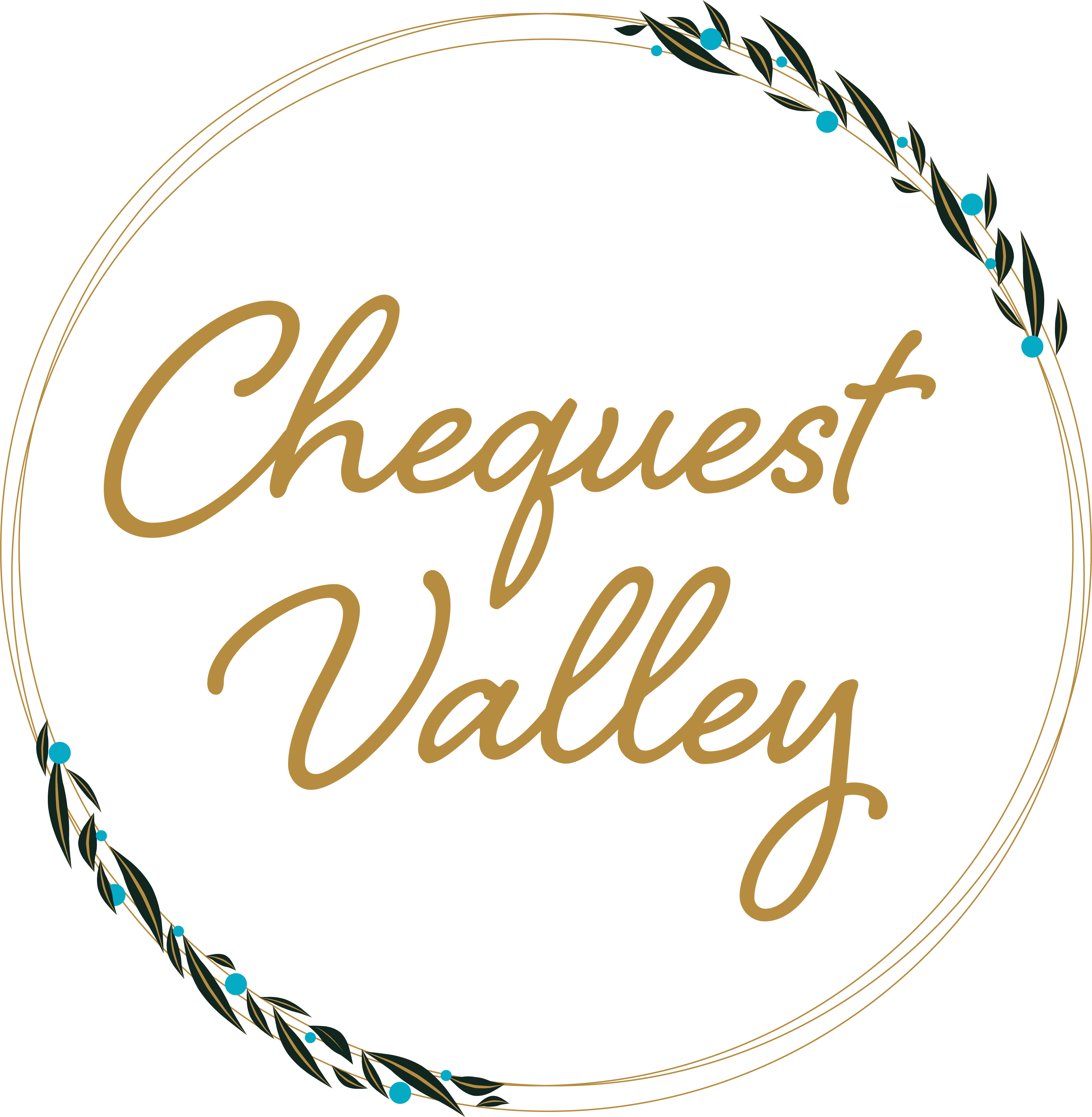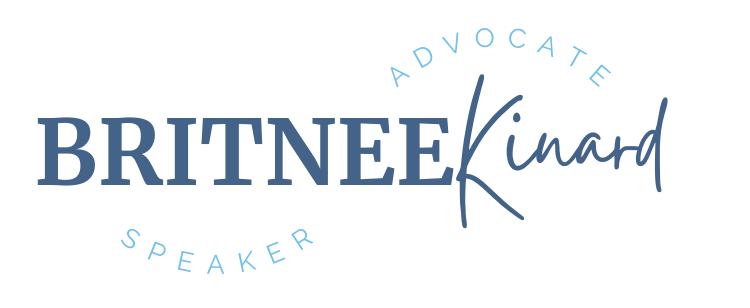 "I asked Caitlyn if she could make me some logos for my small business, and she did an amazing job! She listened to what I was looking for and made it easy. She told me she would have some designs for me in 2 days, but by that night, she already had three designs for me to choose from. She did an amazing job, and I love my new logo!"
Hannah Wells, Chequest Valley
"Absolutely amazingly talented!! She is super talented and you will not be disappointed"
Britnee Kinard, SD Gunner Fund
"Caitlyn was very prompt and helpful throughout this whole process. I'll definitely hire her to do more graphic design work in the future!"
Kolten Sammons, Sammons Handyman Services
"Caitlyn was about to effectively develop most of our Marketing needs while employed at Faircast. This includes designing our website, brochure, social media sites and coordinating events (which took a lot of time and creativity to do). We would recommend her skills to any business in need of creative marketing."
Jennifer Bodine, Faircast Inc.
"I needed a logo for my Baking Business & Caitlyn did amazing! Didn't complain when I wanted to make changes to what she designed and she's great to work with & really listened to what I wanted!"
Abbie Pilcher, Abbie's Sweet Treats
Get your free quote today!